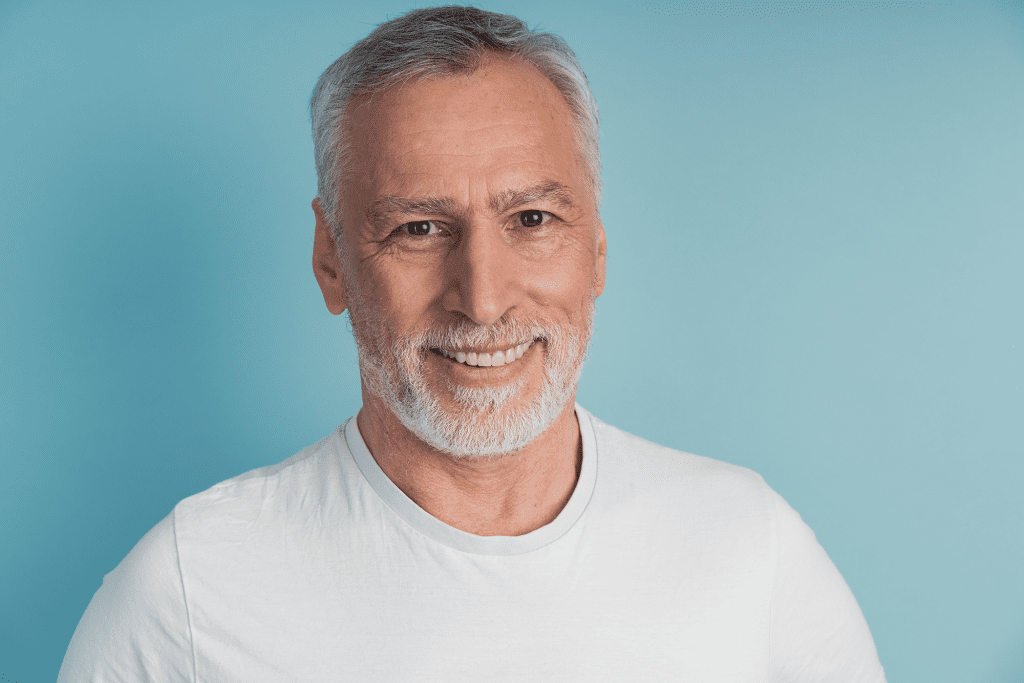 A healthy smile is more than just aesthetically pleasing; it's an indication of good oral health. Yet, when we have missing teeth or gaps in our smile, it can affect our confidence and our overall health. That's where our dental bridges in Vancouver, Salmon Creek, and Ridgefield, WA, come in. Dental bridges are an excellent solution for those with missing teeth, as they fill the gaps and give you a complete and confident smile. If you are interested in the benefits of dental bridges and explain why Salmon Creek Family Dental is the right place to go for all your dental needs, schedule a consultation with Dr. Dale Nelson. 
We offer comprehensive dental care to meet all of your needs. Our services range from restorative dentistry in Vancouver, Salmon Creek, and Ridgefield, Washington, which includes fillings, crowns, and bridges, to preventative dentistry, such as regular cleanings and exams to keep your teeth and gums healthy. We also offer cosmetic dentistry options, including teeth whitening and veneers, to help you achieve the smile of your dreams. 
Let us help you achieve optimal oral health and a radiant smile! If you live in Vancouver, including the 98685, 98686, and 98642 zip codes and beyond, schedule an appointment today!
What Are Dental Bridges?
Dental bridges are a standard restorative procedure used to replace one or more missing teeth. The bridge consists of two dental crowns placed over existing teeth or dental implants, with false teeth in between to fill in the gaps. Not only do dental bridges improve the appearance of your smile, but they also help restore your ability to chew and speak properly. 
What Are the Benefits of Dental Bridges?
Dental bridges have some remarkable benefits. Dental bridges offer a natural-looking and comfortable way to fill gaps left by missing teeth, enhancing your oral health by preventing issues like shifting teeth and jaw misalignment. 
Improved Chewing and Speaking Ability: One of the most significant benefits of dental bridges is that they improve your ability to chew and speak properly. Missing teeth can make it challenging to chew harder foods, leading to digestive issues and difficulty speaking clearly. Dental bridges can restore your ability to eat and talk easily, giving you a fuller and more functional smile.
Enhanced Aesthetics: Dental bridges come in various materials, including porcelain, allowing you to customize the bridge to fit the appearance of your natural teeth. This customization means that the bridge will blend perfectly with your smile and be indistinguishable from your regular teeth, giving you a genuine and attractive-looking smile.
Prevent Shifting of Teeth: When one or more teeth are missing, the adjacent teeth are more likely to shift towards the gap, causing misalignment and bite problems that can lead to oral health problems. Dental bridges fill in the gaps, preventing adjacent teeth from moving, protecting your oral health, and maintaining proper spacing between the teeth.
Easy to Maintain: Maintenance of dental bridges is an easy job. Regular dental hygiene habits such as brushing, flossing, and routine cleaning appointments can keep the bridge in good shape. Also, general dental care is necessary to keep the bridge healthy and functional.
Long-Lasting Solution: Dental bridges are long-lasting for those looking for stable and durable teeth replacement options. With proper oral hygiene, dental bridges can last up to ten years. Bridges are a more permanent solution than other options, such as dentures that require regular replacements due to wear and tear.
Quality Dental Bridges in Vancouver, Salmon Creek, and Ridgefield, WA
With a single visit to Salmon Creek Family Dental, you get quality dental service from Dr. Dale Nelson and his group of dental professionals. Our dental bridges offer many benefits, including improving appearance, enhancing chewing ability, and preventing teeth shifting, making them the perfect solution for patients. 
Contact us today to look into our dental bridges and other dental services we offer. We are passionate about providing top-notch care in a comfortable and welcoming environment. We proudly serve the Vancouver community. Our patients drive from far and wide to visit us, including Ridgefield, Salmon Creek, and beyond. Let us help you enhance your oral health and restore confidence with our quality service.