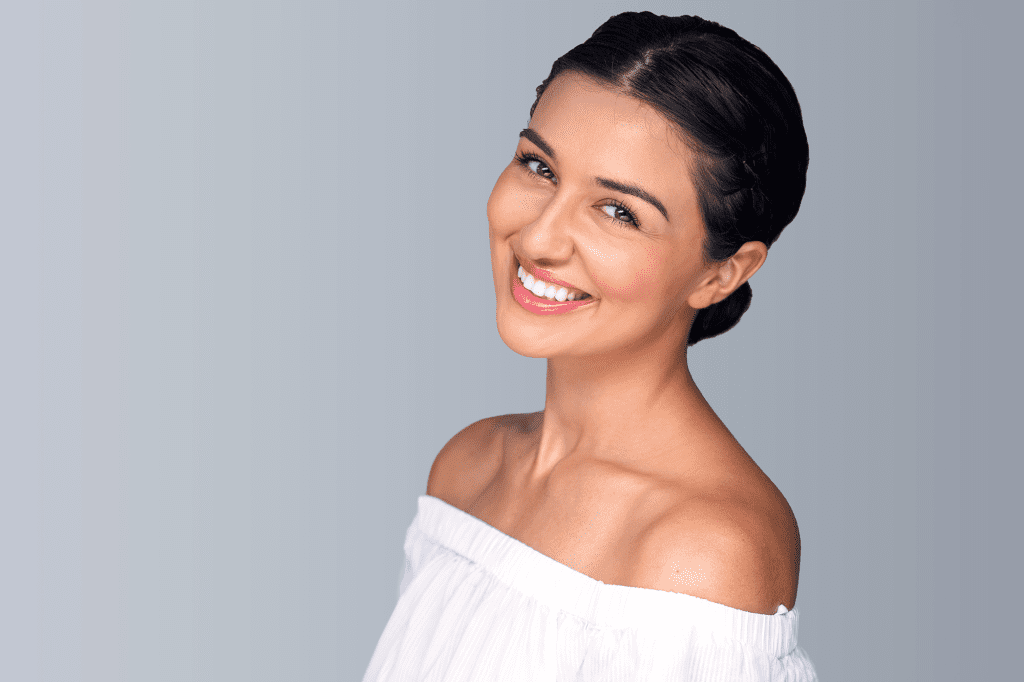 Professional teeth whitening is a safe and effective way to brighten your smile and boost your self-confidence. At Salmon Creek Family Dental in Vancouver, WA, Dr. Dale Nelson offers custom at-home whitening to meet each patient's individual needs.
Dr. Nelson and his team understand that teeth can become discolored for various reasons, such as the natural aging process, certain medications, and consuming certain foods, drinks, and tobacco products. Professional teeth whitening is an excellent option for those looking to improve their smile's appearance.
Custom At-Home Whitening Trays
At Salmon Creek Family Dental, Dr. Nelson offers custom-made whitening trays for at-home use. This option is ideal for those who want to achieve a brighter smile over several weeks gradually. Custom-made whitening trays are made from impressions of the patient's teeth. Dr. Nelson then creates a set of custom trays that you fill with a professional-grade whitening solution. The patient then uses the trays for a certain amount each day, depending on their needs.
Dr. Nelson and his team prioritize patient comfort and safety at Salmon Creek Family Dental. They make sure to closely monitor patients during treatment to ensure that the whitening solution is applied correctly and that you aren't experiencing any discomfort. We also provide detailed instructions on properly using the whitening trays to get the best results.
Benefits of Teeth Whitening
Teeth whitening is one of the most popular cosmetic dental treatments available. One significant benefit of teeth whitening is that it can whiten teeth that may have been stained due to lifestyle habits. Teeth whitening can lighten the teeth's enamel and even out the color of the teeth, making them appear brighter and whiter. Teeth whitening is a relatively quick and painless procedure. You can do it in the comfort of your own home. Custom at-home whitening kits are made to fit your exact teeth shape, ensuring maximum comfort and effectiveness. Overall, teeth whitening is an effective and affordable way to improve the appearance of your smile. It can help to lighten discolored teeth, enhance the look of stained teeth, and boost your self-confidence.
Who is Qualified for Teeth Whitening?
Most people who are in good oral health can qualify for teeth whitening. Those candidates include those without cavities, gum disease, or oral health issues. People with restorations, such as crowns, veneers, etc., may not be good candidates for teeth whitening. People with sensitive teeth, gum recession, and other dental issues should consult Dr. Nelson before undergoing any whitening treatment.
At-Home Custom Teeth Whitening vs. Over-the-Counter Whitening
At-home custom whitening trays offer a more effective and longer-lasting solution than over-the-counter teeth whitening strips. Custom trays are molded specifically to your mouth and therefore provide a better fit than the strips, leading to better contact between the whitening agent and the teeth. The trays are also reusable and can be used for multiple applications, leading to a longer-lasting whitening effect.  
The custom trays also provide a more comfortable experience as they do not require an adhesive strip. With the over-the-counter strips, the adhesive can sometimes irritate the gums and other sensitive areas of the mouth. The custom trays also allow for a more precise application of the whitening agent, leading to a more even whitening effect. The whitening process with custom trays may take longer but the results are so much better.
Teeth Whitening in Vancouver, WA
Professional teeth whitening is a great way to brighten up a dull, discolored smile. At Salmon Creek Family Dental in Vancouver, WA, Dr. Dale Nelson offers a variety of whitening solutions to meet each patient's individual needs. Whether you are looking for an immediate transformation or a gradual improvement over time, Dr. Nelson and his team can help you achieve the smile of your dreams. Schedule an appointment today.