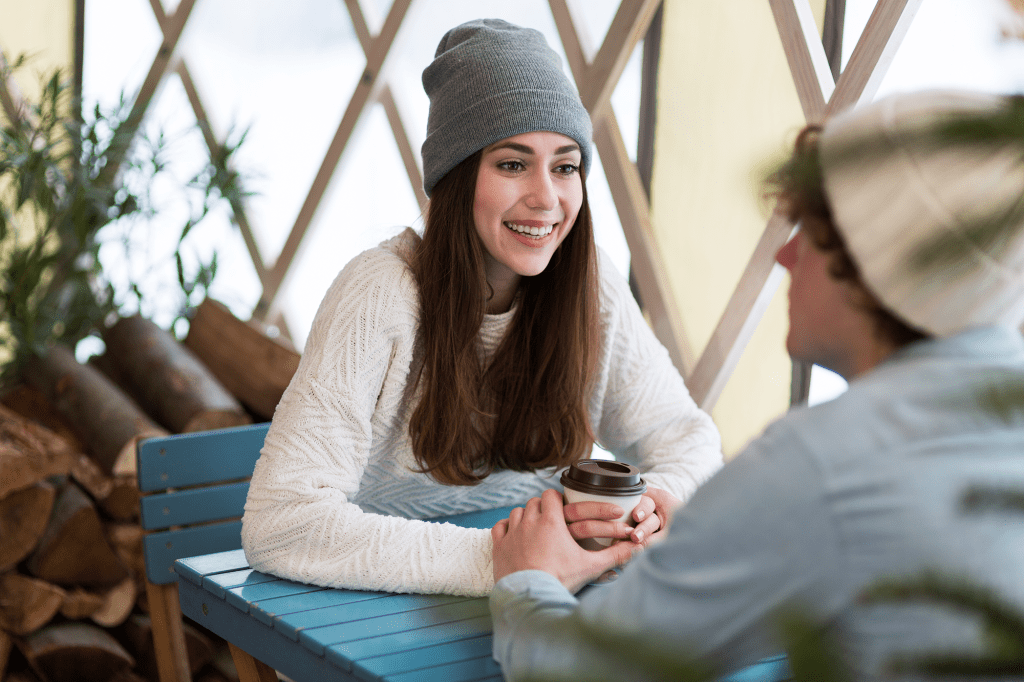 Welcome to Salmon Creek Family Dental. Our experienced team, led by Dr. Dale Nelson, is dedicated to providing the highest quality of dental care. We are proud to offer our patients dental veneers, a cosmetic dentistry solution that can help restore your smile in Vancouver, WA.
What are Dental Veneers?
Dental veneers are thin shells of porcelain or composite material bonded to your teeth' front surface. Veneers can help improve the look of your smile, masking discolored, chipped, or misaligned teeth. Our team is highly trained and experienced in providing this service, ensuring that your veneers look and feel natural.
What are the Benefits of Dental Veneers?
Veneers can create a more even, symmetrical, and aesthetically pleasing smile. Dental veneers' main benefits are that they are durable and long-lasting. Veneers are made from high-quality materials designed to last many years with proper care. Veneers also resist staining from coffee, tea, and other substances that can discolor natural teeth.  
Dental veneers can also give you a more natural-looking smile. The thin shells of porcelain or composite resin are customized to match your natural smile.
Finally, dental veneers are a relatively quick and comfortable way to improve the appearance of your teeth. The procedure typically only requires two visits to the dentist and can be completed in as little as two weeks. With proper care, you can enjoy your new smile's benefits for many years.
What to Expect With the Dental Veneers Procedure
At Salmon Creek Family Dental, we understand that every patient is unique, and we strive to meet your individual needs. If you are interested in receiving dental veneers, we will conduct a comprehensive examination to determine if you are a good candidate for the procedure. We will also discuss your goals and expectations to ensure that we can provide you with the best possible results.
During the procedure, we will carefully shape and contour your teeth to ensure that the veneers fit perfectly. We may also use a temporary veneer to ensure that the color, shape, and size of the veneers are perfect before permanently bonding them to your teeth.
Am I a Candidate for Dental Veneers?
Generally speaking, dental veneers are best suited for people who have issues with the shape, size, color, or alignment of their teeth. Veneers are not ideal for people who have severely damaged teeth or who suffer from advanced periodontal disease.
How do I Care for My Dental Veneers?
Caring for your veneers is simple. 
Brush your teeth twice a day using a soft-bristled toothbrush and fluoride toothpaste.

Floss daily to remove plaque and food particles from between the teeth.  

Visit Salmon Creek Family Dental regularly for cleanings and check-ups.

Avoid biting down or chewing on hard or sticky substances like ice, popcorn kernels, and hard candy.

Avoid grinding your teeth, which can cause damage to the veneers.

Avoid using teeth-whitening products, as these can damage the veneers.
Dental veneers typically last between 5-15 years, depending mostly on your oral hygiene and follow-up care. With proper care, veneers can last much longer than this.
Dental Veneers in Vancouver, WA
Our team is committed to providing our patients with the highest quality of care and service. We strive to create a comfortable and relaxing atmosphere for all our patients, and we take the time to answer any questions or concerns you may have. If you are looking for a cosmetic dentistry solution to restore your smile, contact Salmon Creek Family Dental and schedule an appointment with Dr. Dale Nelson today. Our team is ready to help you achieve a beautiful, natural-looking smile with dental veneers.