Traditional Dental Crowns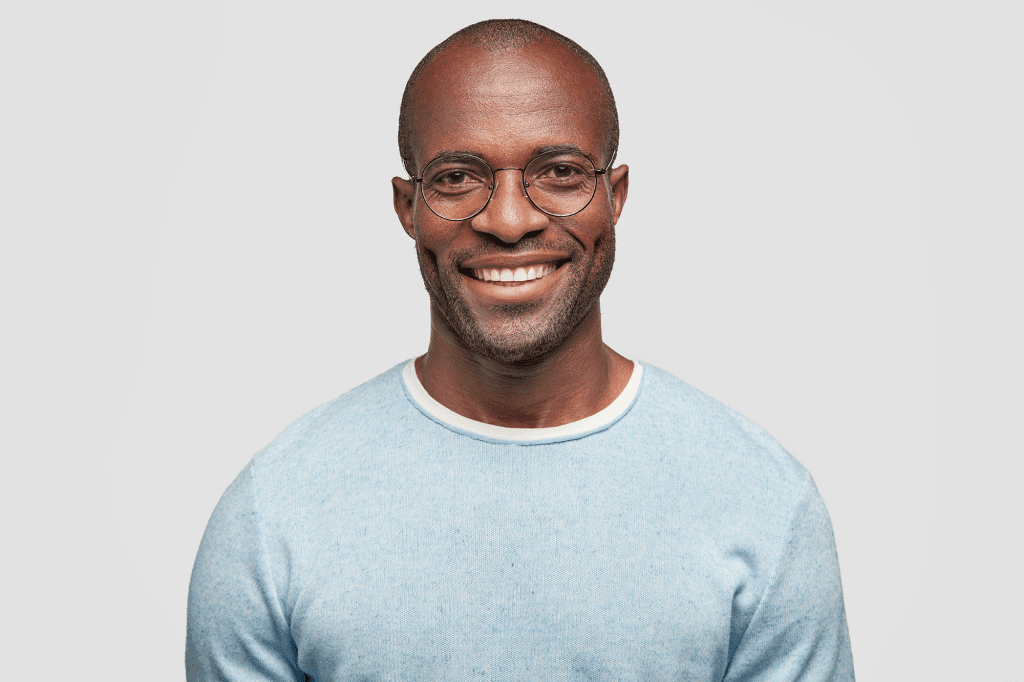 Salmon Creek Family Dentistry offers traditional dental crowns in Vancouver, WA, with Dr. Dale Nelson at the helm. Our experienced and knowledgeable team provides the highest quality of care and craftsmanship in traditional crowns.
What are Dental Crowns?
Traditional dental crowns are one of the most common and successful restorative procedures. A crown, also known as a "cap," is a custom-made covering placed over a tooth, restoring it to its natural shape and size. Crowns protect and strengthen a weakened or damaged tooth and can also improve the appearance of a tooth that has been discolored or misshapen.
At Salmon Creek Family Dentistry, we offer traditional dental crowns in various materials. Our crowns are made from porcelain, gold, or a combination of both to give you the most aesthetically pleasing and durable restoration possible. We understand that each patient's needs are unique, so we take the time to discuss the best material for your individual situation.
Dental Crown Process and Procedure
At Salmon Creek Family Dentistry, patients can find skilled and compassionate care from Dr. Dale Nelson. Dr. Nelson is experienced in performing the traditional dental crown process and procedure.  
The traditional dental crown process begins with a consultation, during which Dr. Nelson will discuss your options and explain the procedure. During the procedure, he preps the damaged tooth for the crown, and a mold is taken of your tooth so we can create the crown. The crown is created in a lab and returned to the office for placement. During the placement appointment, the crown is fitted and adjusted as needed.  
We will work with you and listen to your feedback while fitting your crown to look and feel natural. We use advanced technology to ensure that it matches your smile perfectly.
Once in place, the crown is permanently cemented to the tooth, and we will give you instructions on caring for your crown, including how to brush and floss around it. You must follow these instructions to ensure the crown remains in place.
What are the Benefits of Dental Crowns?
Traditional dental crowns have been used for many years as a durable, reliable way to restore and protect a damaged tooth. Crowns are still the preferred choice for many patients because of their many benefits.   
Crowns are excellent at restoring the function and look of a tooth damaged by decay, trauma, or large fillings. Since they are custom-made to fit the individual tooth, they provide a snug fit that helps protect the tooth from further damage. Crowns also offer strength and durability, making them ideal for teeth that need to withstand a lot of biting or chewing pressure.   
Crowns are made of solid materials, like porcelain or metal alloys, so that they can last for many years with proper care. These materials make them a cost-effective option for restoring a damaged tooth. Crowns can also be used to cover discolored or misshapen teeth, improving the overall appearance of your smile.   
Overall, traditional dental crowns offer many advantages over other forms of restoration. They are strong, durable, and can improve the look and function of a damaged tooth for many years.
Traditional Dental Crowns in Vancouver, WA
If you are looking for a reliable and experienced dental team to provide you with a traditional dental crown, look no further than Salmon Creek Family Dentistry. Dr. Nelson and his team strive to make the traditional dental crown process as comfortable and stress-free as possible. With our expertise and experience, you can rest assured that your crown will fit correctly and look natural. Call us today to schedule an appointment and start your journey toward a healthier and more beautiful smile.